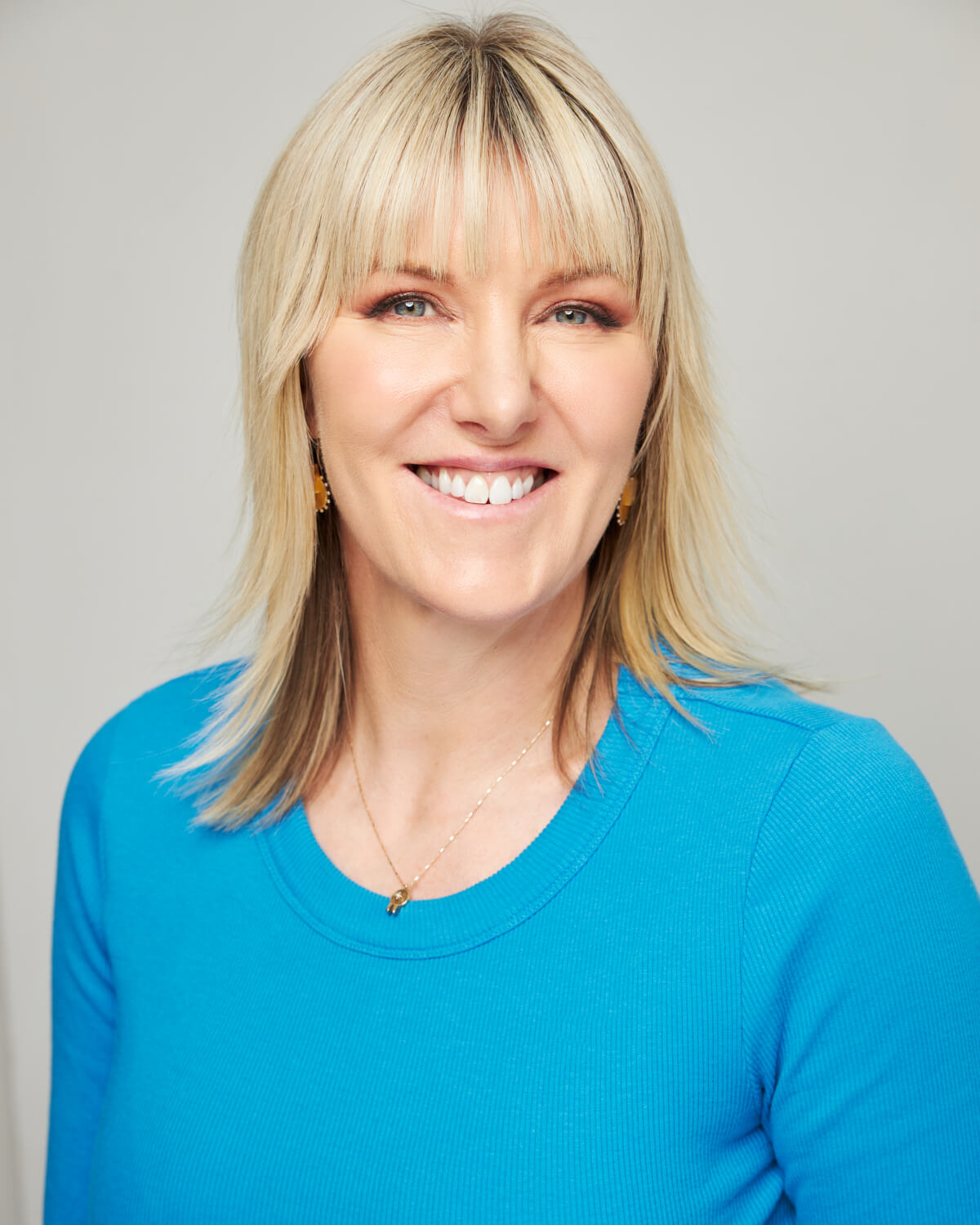 Bianca Quon
Cosmetic Nurse
Bianca's time as a Registered Nurse spans 21 years with 16 years dedicated to the cosmetic aesthetic industry in both Melbourne and the UK. During her career she has held the positions of National Aesthetic Training Manager, National Clinical Standards Manager and Clinical Nurse Specialist for some of the UK's largest cosmetic providers and Galderma Australia.  She has worked with some of Melbourne's leaders in the field of dermatology and aesthetic medicine. Bianca is considered a senior member of the Cityskin team, having worked with us for over 6 years.  Through continued clinical practice and education Bianca comes with a wealth of experience which has seen her training many doctors and nurses in facial assessment, facial anatomy and ageing, and the safe administration of dermal fillers, collagen stimulators and anti-wrinkle injections. Bianca believes in the importance of keeping up with new developments in the industry and attends conferences both locally and worldwide to continue to grow her knowledge and expertise. Bianca provides the highest standard of care through in-depth consultation, getting to know her patients to ensure treatments are tailored to their individual needs. She believes that all faces are beautiful and unique and deserve individualised assessment and treatment planning to enhance and refresh.
Bianca's favourite treatments are those that replace lost volume and tighten such as dermal fillers and collagen stimulators. She gets an abundance of job satisfaction from seeing the self-confidence these treatments provide her patients.
Outside of work Bianca is a busy mum of twin girls and a greyhound. She loves the gym, the AFL and adventures in her caravan in the great outdoors.  Her happy place is among the gumtrees by a campfire in Victoria's High Country.
Specialised Treatments