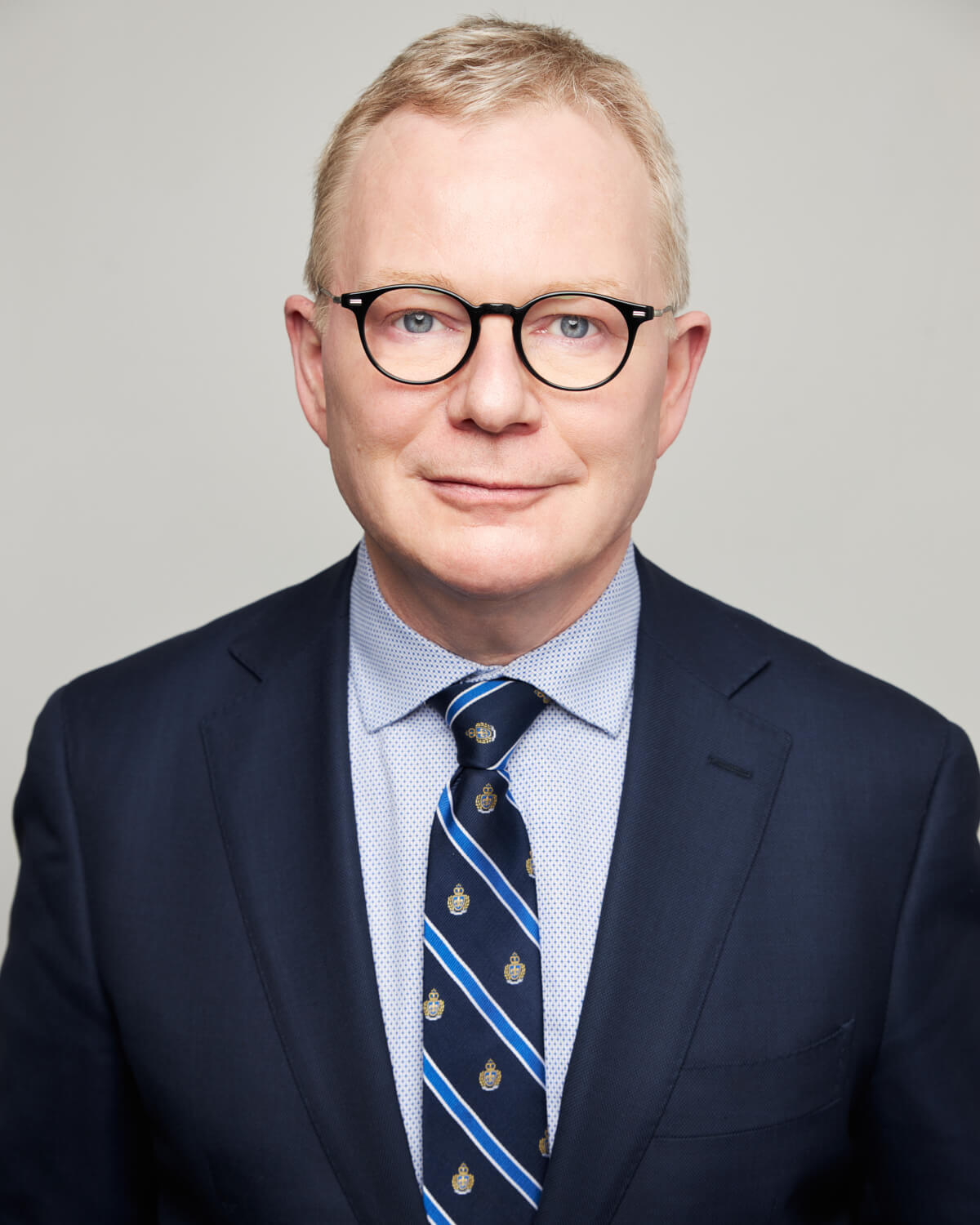 Dr. Erik Koppert
Cosmetic Doctor
Dr. Koppert, MD, FRACS, FACS, FRCSC, is a highly respected Cosmetic Injector and Specialist Surgeon, recognised as one of the leading experts in Australia's aesthetic medicine field. He specialises in a range of injectable treatments including botulinum toxin, dermal fillers, bio-remodelling, and fat dissolving. Additionally, Dr Koppert is recognised as a leading expert in the use of Botulinum toxin for medical treatments, including bruxism ('TMJ', teeth grinding and clenching), headaches, migraines, and neck pain.
Dr. Koppert plays a pivotal role in shaping the future of the aesthetic field through his extensive educational contributions. He provides advanced injectable training across Australia, sharing his expertise and innovative techniques with upcoming practitioners, thereby elevating the standards of the industry. Over the years he has been a clinical trainer for companies such as Allergan, Galderma, Envogue and Hugel Aesthetics. His insights and perspectives are sought after at national and international forums, where he frequently lectures on the latest advancements and best practices in aesthetic treatments.
In addition to common dermal filler treatments, Dr Koppert provides several highly specialised treatments, examples of which include:
– Liquid rhinoplasty (non-surgical rhinoplasty)
– Liquid facelift (non-surgical facelift)
– Liquid brow lift and forehead smoothing
– Tear troughs
– Temples (temple hollows)
– Jawline and chin enhancement
Dr Koppert received his specialist surgical training in Australia, Canada, and the USA. Dr Koppert served as a Director of Surgery, Associate Professor of Surgery, and Supervisor of Surgical Training for The Royal Australasian College of Surgeons. Dr Koppert's professional memberships include:
– The Royal Australasian College of Surgeons (FRACS)
– The Royal College of Physicians and Surgeons of Canada (FRCSC)
– The American College of Surgeons (FACS)
When he is not operating or injecting Erik enjoys cycling, rowing, and spending time with his family.
Specialised Treatments
Works At
Book with Dr. Erik Koppert