Peri Oral Lines Treatment
Perioral lines, also known as lines around the mouth, commonly appear as we age, typically from our mid-30s. These lines are caused by repeated mouth contractions, like creases in crumpled clothing. Aging also contributes to the loss of volume around the mouth, which results in less support and structure, allowing lines to develop. To effectively treat perioral lines, a combination of dermal filler and anti-wrinkle injections is recommended. Anti-wrinkle injections can be used to reduce muscle contractions above the upper lip. Typically, 2-4 units are used to minimise movement. However, it is important to note that this treatment may temporarily affect activities such as pursing the lips or using a straw. The effects of anti-wrinkle treatment to the upper lip usually last up to 8 weeks.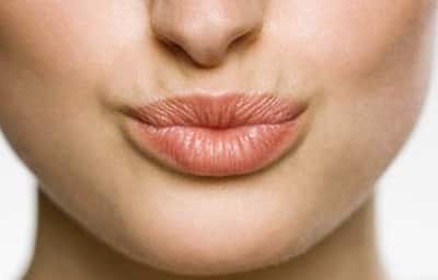 Dermal fillers are commonly used to reduce lines around the mouth. Two main techniques are employed for placing filler in these lines. The first technique involves injecting filler parallel to the lines, minimising their appearance. The second technique uses perpendicular struts of filler, providing support and structure to the upper lip, reducing crumpling and creasing.
When treating upper lip lines, we prefer using a thin dermal filler due to the superficial nature of the injections. To ensure minimal discomfort, we apply anaesthetic cream around the mouth before the treatment. While dermal fillers and anti-wrinkle injections are the primary treatments for perioral lines, other options such as ablative laser (e.g., CO2 laser) and deep chemical peels can also reduce their appearance. These procedures typically require a few days of recovery time. Although Cityskin does not offer these treatments, a dermatologist with expertise in cosmetic procedures may be able to provide them.
For effective perioral lines treatment in Melbourne, contact us at Cityskin to schedule a consultation.
Enhance Your Beauty with Expert Care. Your Journey to Radiant Confidence Begins Here.