Cityskin Cosmetic Clinic Hawthorn
Are you in search of a dedicated cosmetic clinic in Hawthorn? Cityskin Hawthorn is your destination for achieving a fresh, natural look that boosts your self-confidence. Our wide range of treatments is designed to enhance your appearance and make you feel great about yourself.
Address
Epworth Hawthorn
Suite 2, Level 2,
50 Burwood Road,
Hawthorn VIC 3122
Opening Days
• Monday to Friday
*By appointment only
Note: More complex treatments such as nose, temple, chin, forehead and tear trough dermal fillers are available at Cityskin Hawthorn only. These are referred to Dr. Erik Koppert, who is an expert in these procedures.
How to Reach Cityskin Hawthorn:
One minute walk from Hawthorn Station
Route 75 Tram, Hawthorn Station/Burwood Rd Tram Stop – 1 minute walk away
Cityskin Hawthorn serves residents from various nearby areas:
Are you searching for a cosmetic clinic in Hawthorn. Suburbs close to Cityskin Hawthorn include: Burnely, Richmond, Abbotsford, Camberwell, Kew, Burnley, Kooyong, Toorak
Book at Cityskin Cosmetic Clinic Hawthorn
Meet Our Experienced Team at Cityskin Hawthorn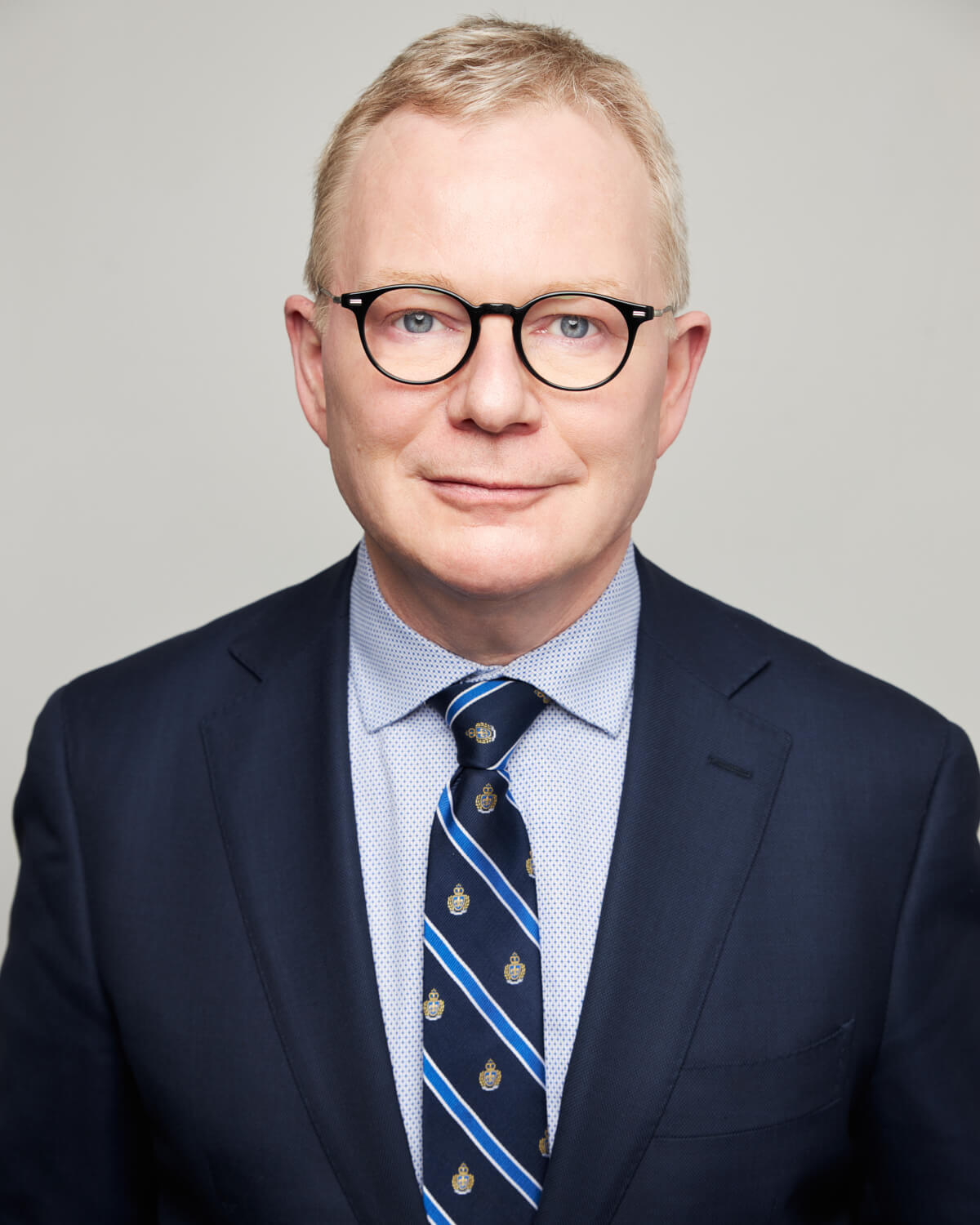 Dr. Erik Koppert
Cosmetic Doctor
Dr. Koppert, MD, FRACS, FACS, FRCSC, is a highly respected Cosmetic Injector and Specialist Surgeon, recognised as one of the leading experts in Australia's aesthetic medicine field. He specialises in a range of injectable treatments including botulinum toxin, dermal fillers, bio-remodelling, and fat dissolving. Additionally, Dr Koppert is recognised as a leading expert in the use of Botulinum toxin for medical treatments, including bruxism ('TMJ', teeth grinding and clenching), headaches, migraines, and neck pain.
Dr. Koppert plays a pivotal role in shaping the future of the aesthetic field through his extensive educational contributions. He provides advanced injectable training across Australia, sharing his expertise and innovative techniques with upcoming practitioners, thereby elevating the standards of the industry. Over the years he has been a clinical trainer for companies such as Allergan, Galderma, Envogue and Hugel Aesthetics. His insights and perspectives are sought after at national and international forums, where he frequently lectures on the latest advancements and best practices in aesthetic treatments.
In addition to common dermal filler treatments, Dr Koppert provides several highly specialised treatments, examples of which include:
– Liquid rhinoplasty (non-surgical rhinoplasty)
– Liquid facelift (non-surgical facelift)
– Liquid brow lift and forehead smoothing
– Tear troughs
– Temples (temple hollows)
– Jawline and chin enhancement
Dr Koppert received his specialist surgical training in Australia, Canada, and the USA. Dr Koppert served as a Director of Surgery, Associate Professor of Surgery, and Supervisor of Surgical Training for The Royal Australasian College of Surgeons. Dr Koppert's professional memberships include:
– The Royal Australasian College of Surgeons (FRACS)
– The Royal College of Physicians and Surgeons of Canada (FRCSC)
– The American College of Surgeons (FACS)
When he is not operating or injecting Erik enjoys cycling, rowing, and spending time with his family.
Specialised Treatments
Works At
What Services Does Cityskin Hawthorn Offer?
FAQs
Cityskin cosmetic clinic in Hawthorn offers dermal fillers to address and enhance the cheeks, chin, jowls, hands, lips, jawline, nasolabial fold, tear troughs, peri-oral lines, and marionette lines. In addition, we offer lip fillers, full facial rejuvenations and dermal filler dissolving treatments.
If you are interested in reducing forehead lines, slimming your jawline, or removing crow's feet, the anti-wrinkle injections from Cityskin Hawthorn could be ideal for you. Our experienced practitioners can also administer anti-wrinkle injections in Hawthorn to address tooth grinding, facial sweating, TMJ pain, and certain headaches and migraines.
Book a consultation online today!