Cityskin Cosmetic Clinic Melbourne CBD – Parliament
Are you in search of a dedicated cosmetic clinic in Melbourne? Cityskin Melbourne CBD – Parliament is your destination for achieving a fresh, natural look that boosts your self-confidence. Our wide range of treatments is designed to enhance your appearance and make you feel great about yourself.
Please note we have two Cityskin CBD locations. Melbourne CBD – Parliament is located on Collins St towards the Southeast end of the CBD. For our other CBD location, please visit Cityskin Melbourne CBD
Address
You Day Spa
Level 12/15 Collins Street,
Melbourne VIC 3000

Opening Days
• Tuesday
• Thursday
*By appointment only

How to Reach Cityskin Melbourne CBD – Parliament:
Located near the intersection of Spring St/ Collins St
Spring St/ Collins St Tram Stop – 1-minute walk away (Routes 11,12,48,109)
Bourke St/ Spring St Tram Stop – 3-minute walk away (Route 35)
Spring St/ Flinders St Tram Stop – 3-minute walk away (Route 35, 75)
2-minute walk from Parliament Station
Secure Parking, 12-20 Flinders Lane Car park
Book at Cityskin Cosmetic Clinic Melbourne CBD – Parliament
Meet Our Experienced Team at Cityskin Melbourne CBD – Parliament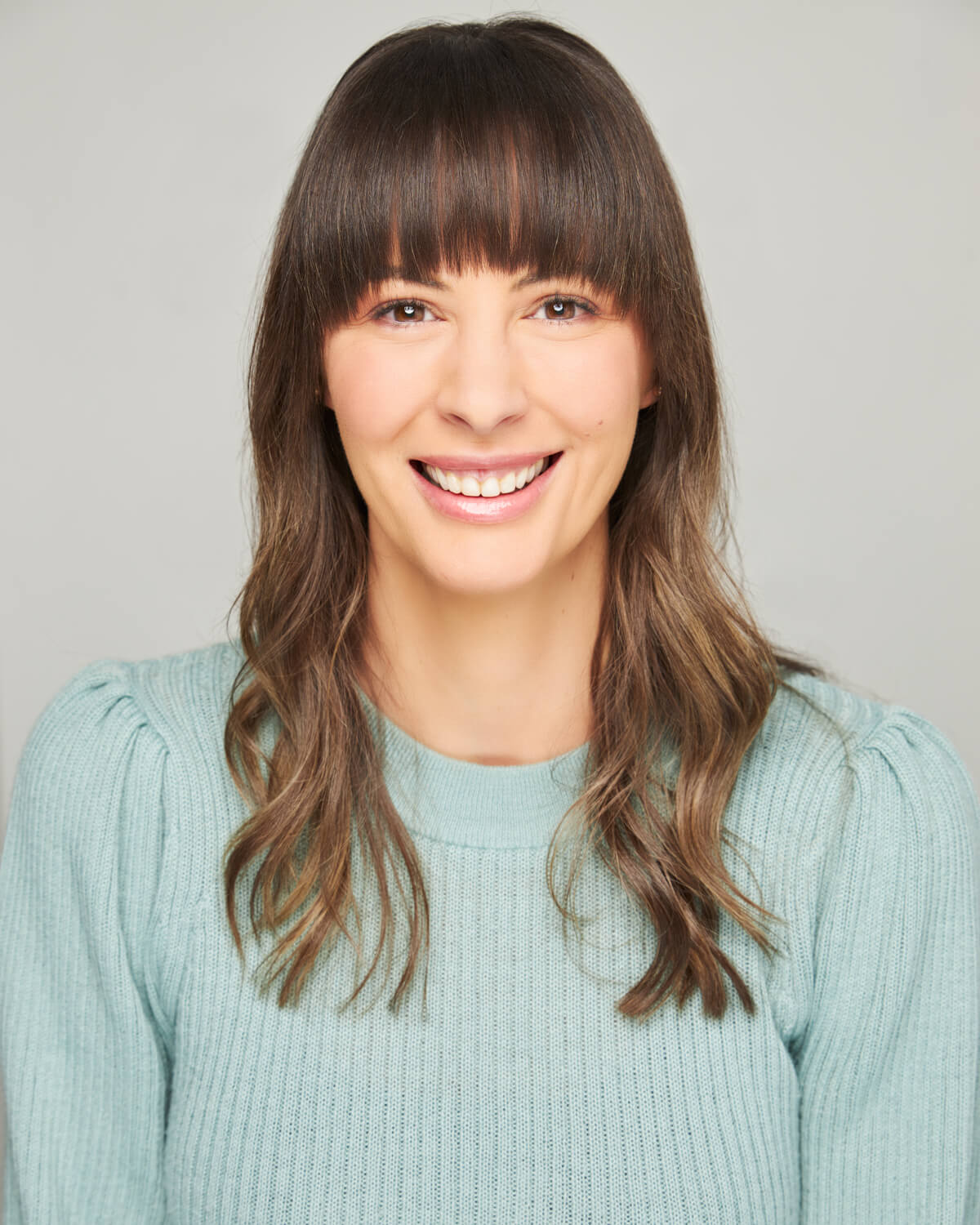 Kristie Phillips
Cosmetic Nurse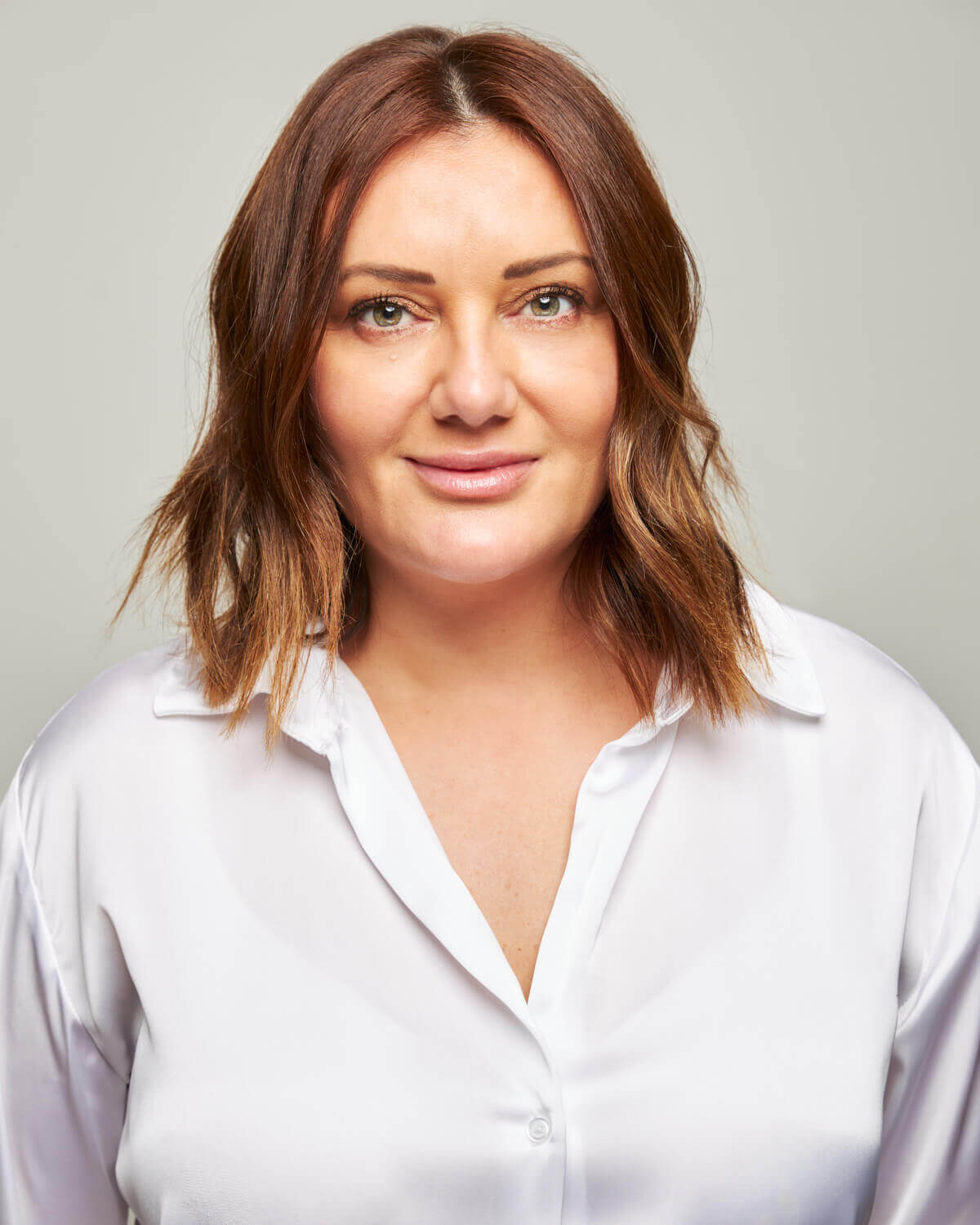 Ollie Atanasovska
Cosmetic Nurse
Kristie comes to us with 20 years' experience in laser and dermal therapies, having completed a Bachelor of Science (Medical Science) in 1999 and her Bachelor of Nursing in 2015. Whilst consolidating her nursing skills in both surgical and acute medical wards at the Royal Melbourne Hospital, including neurology and cardiology, Kristie has worked in numerous clinical environments performing cosmetic injectables, working with dermatologists, cosmetic radiologists, and experienced cosmetic physicians.
Whilst Kristie enjoys all aspects of cosmetic injectables – from mid face dermal filler to facial slimming treatments for bruxism, she is loving the movement towards a less is best approach to facial rejuvenation and the rise in popularity of bio-stimulating treatments. With her extensive background in laser and skin she incorporates this knowledge into the cosmetic consultation as she believes there is no one magic bullet for good skin and a youthful appearance. She attends numerous conferences and regular training and believes working in a collaborative team with experienced doctors and nurses is paramount for the safety and best aesthetic outcomes for clients.
Specialised Treatments
Ollie is an Aesthetic Nurse with over 20 years nursing experience in roles such as Cosmetic Nurse Injector, Clinical Nurse, Immunisation Practitioner and Nurse Preceptor which includes training and assessing new nurses. Ollie also spends time educating new cosmetic nurses in the latest and safest treatment modalities for large cosmetic providers in Australia.
Ollie specialises in the art of injecting antiwrinkle, dermal fillers, bio-stimulators, and collagen stimulators. Her passion is natural facial rejuvenation with a strong emphasis on empowering woman. She provides the best service and outcome for her clients in a welcoming environment. You will find her positive, respectful, and motivational. With the ability to create a tailored treatment plan specific to your individual needs. Ollie is dedicated to continual professional development and training in new skills and techniques directly benefiting her clients. She attends a vast array of conferences and training both nationally and internationally ensuring her cosmetic skills are exceptional.
When she is not injecting, she loves to attend the ballet, theatre, and fashion events. Ollie is also a qualified yoga teacher and loves to practice yoga in her spare time.
Specialised Treatments
What Services Does Cityskin Melbourne CBD – Parliament Offer?
Cityskin cosmetic clinic in Melbourne CBD – Parliament offers dermal fillers to address and enhance the cheeks, chin, jowls, hands, lips, jawline, nasolabial fold, tear troughs, peri-oral lines, and marionette lines. In addition, we offer lip fillers, full facial rejuvenations and dermal filler dissolving treatments.
If you are interested in reducing forehead lines, slimming your jawline, or removing crow's feet, the anti-wrinkle injections from Cityskin Melbourne CBD – Parliament could be ideal for you. Our experienced practitioners can also administer anti-wrinkle injections in Melbourne to address tooth grinding, facial sweating, TMJ pain, and certain headaches and migraines.
Book a consultation online today!