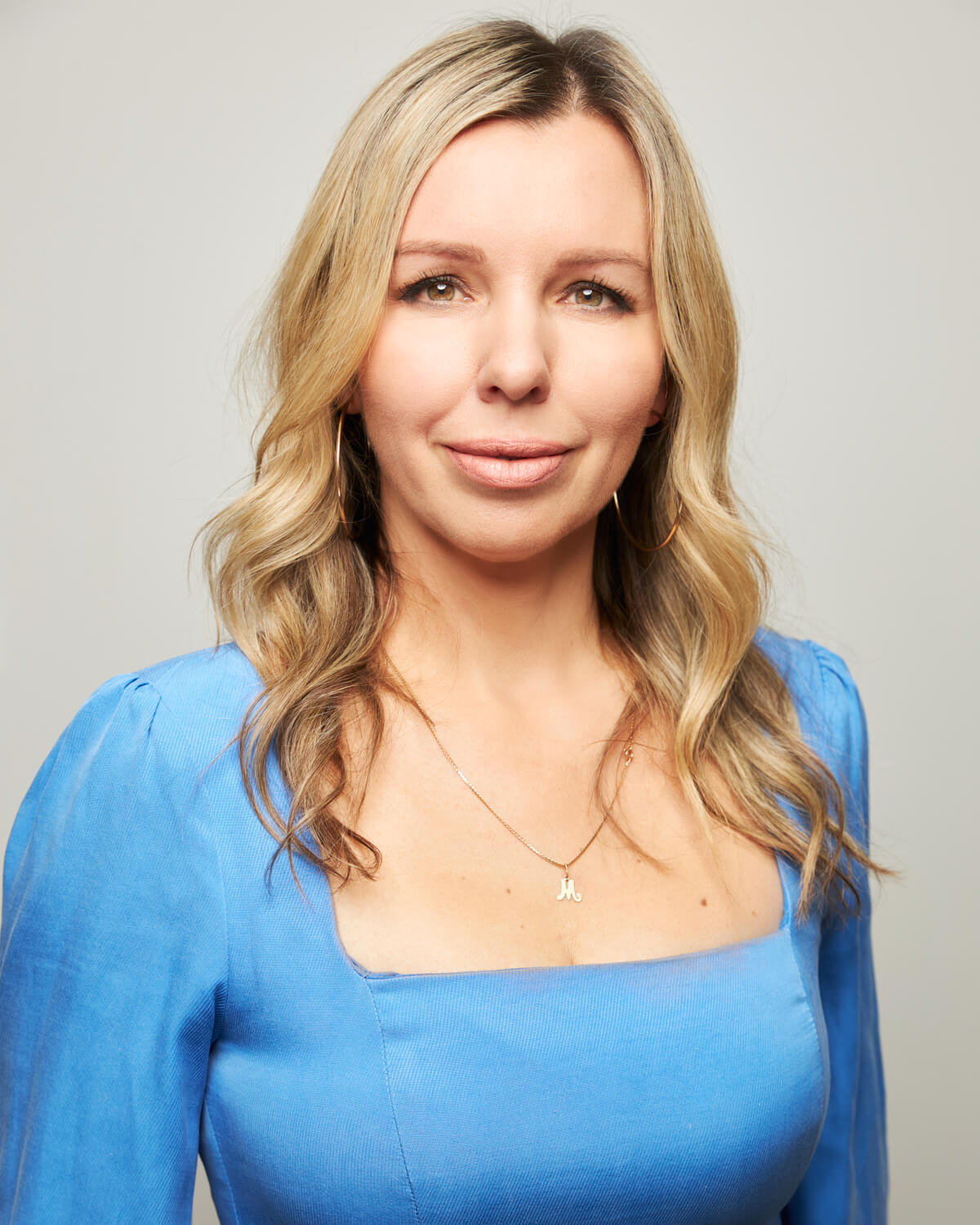 Dr. Mira Klein
Cosmetic Doctor
Dr Mira is a Cosmetic Physician and GP with over 18 years of experience in various specialities of medicine and surgery, with a special focus on Cosmetic medicine.
She completed her medical degree in 2002 and was then nominated as a Physiology lecturer at Otago Medical School in New Zealand which helped her master the knowledge of anatomy and physiology of human body.
Dr Mira specialise in anti-aging treatments at Cityskin including antiwrinkle, dermal fillers, double chin injections and bio-stimulators.
Dr Mira is known for her 'less is more' approach where she tailors her treatments to the individual client achieving a subtle and natural result. Dr Mira works alongside her clients to promote their natural beauty and help them feel the best versions of themselves. She is known among her clients as having a caring nature and gentle hand when it comes to guiding her clients on their cosmetic journeys utilising a holistic approach to achieve impactful anti-aging treatments.
Specialised Treatments
Works At