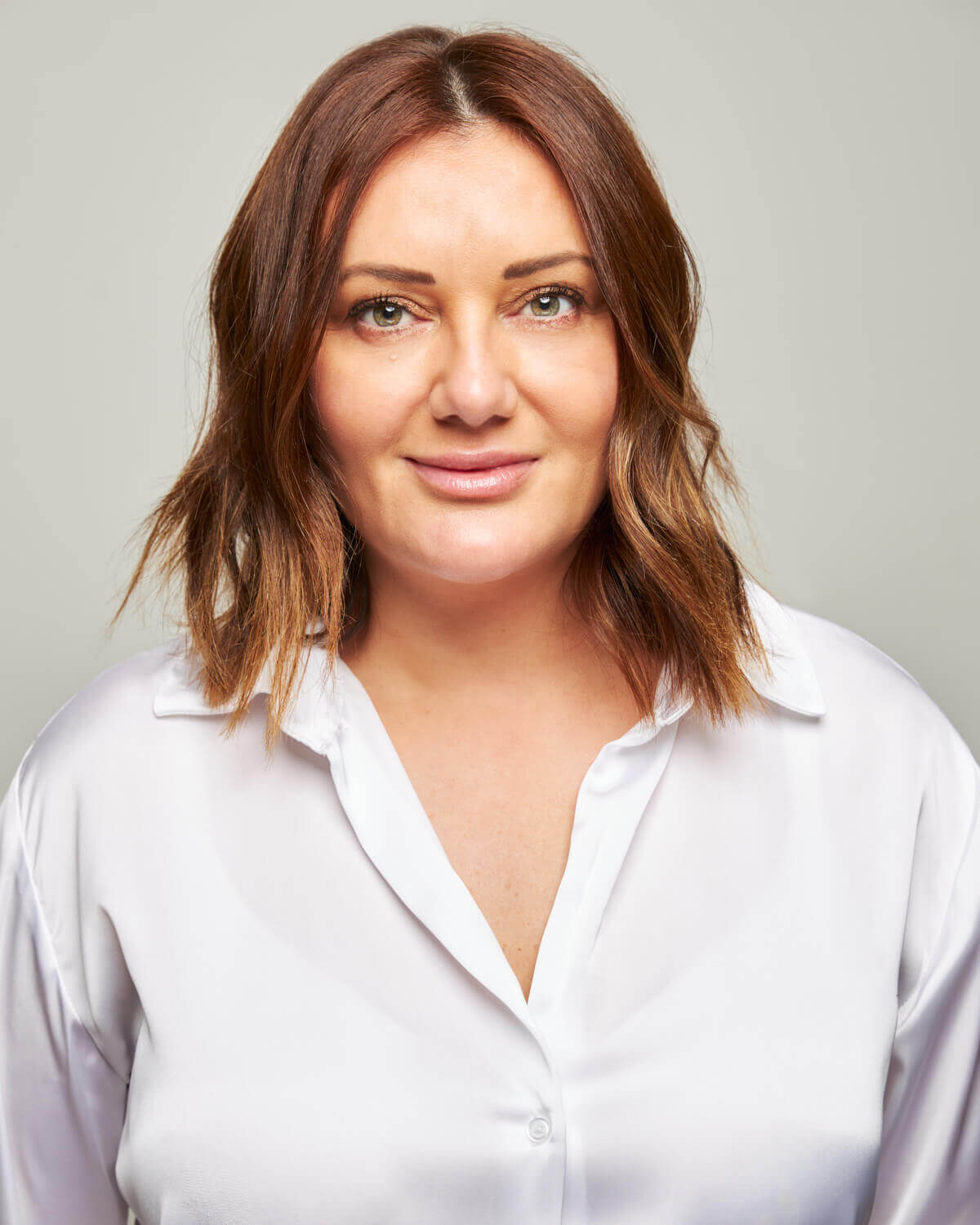 Ollie Atanasovska
Cosmetic Nurse
Ollie is an Aesthetic Nurse with over 20 years nursing experience in roles such as Cosmetic Nurse Injector, Clinical Nurse, Immunisation Practitioner and Nurse Preceptor which includes training and assessing new nurses. Ollie also spends time educating new cosmetic nurses in the latest and safest treatment modalities for large cosmetic providers in Australia.
Ollie specialises in the art of injecting antiwrinkle, dermal fillers, bio-stimulators, and collagen stimulators. Her passion is natural facial rejuvenation with a strong emphasis on empowering woman. She provides the best service and outcome for her clients in a welcoming environment. You will find her positive, respectful, and motivational. With the ability to create a tailored treatment plan specific to your individual needs. Ollie is dedicated to continual professional development and training in new skills and techniques directly benefiting her clients. She attends a vast array of conferences and training both nationally and internationally ensuring her cosmetic skills are exceptional.
When she is not injecting, she loves to attend the ballet, theatre, and fashion events. Ollie is also a qualified yoga teacher and loves to practice yoga in her spare time.
Specialised Treatments
Book with Ollie Atanasovska