Cityskin Cosmetic Clinic Balwyn 
Are you in search of a dedicated cosmetic clinic in Balwyn? Cityskin Balwyn is your destination for achieving a fresh, natural look that boosts your self-confidence. Our wide range of treatments is designed to enhance your appearance and make you feel great about yourself.
Address
Modern Medical Balwyn
Entrance via Mangan Street.
level 3/379-381 Whitehorse Rd,
Balwyn VIC 3103
Opening Days
• Monday
• Thursday
• Friday
*By appointment only

How to Reach Cityskin Balwyn:
109 Tram stop is a short walk away.
2 Hour parking is available across Whitehorse Road next to Balwyn Park
Cityskin Balwyn serves residents from various nearby areas:
Are you searching for a cosmetic clinic in Balwyn. Suburbs close to Cityskin Balwyn include: Kew, Templestowe, Camberwell, Mont Albert, Surrey Hills, Deepdene, Box Hill, Doncaster, Bulleen
Book at Cityskin Cosmetic Clinic Balwyn
Meet Our Experienced Team at Cityskin Balwyn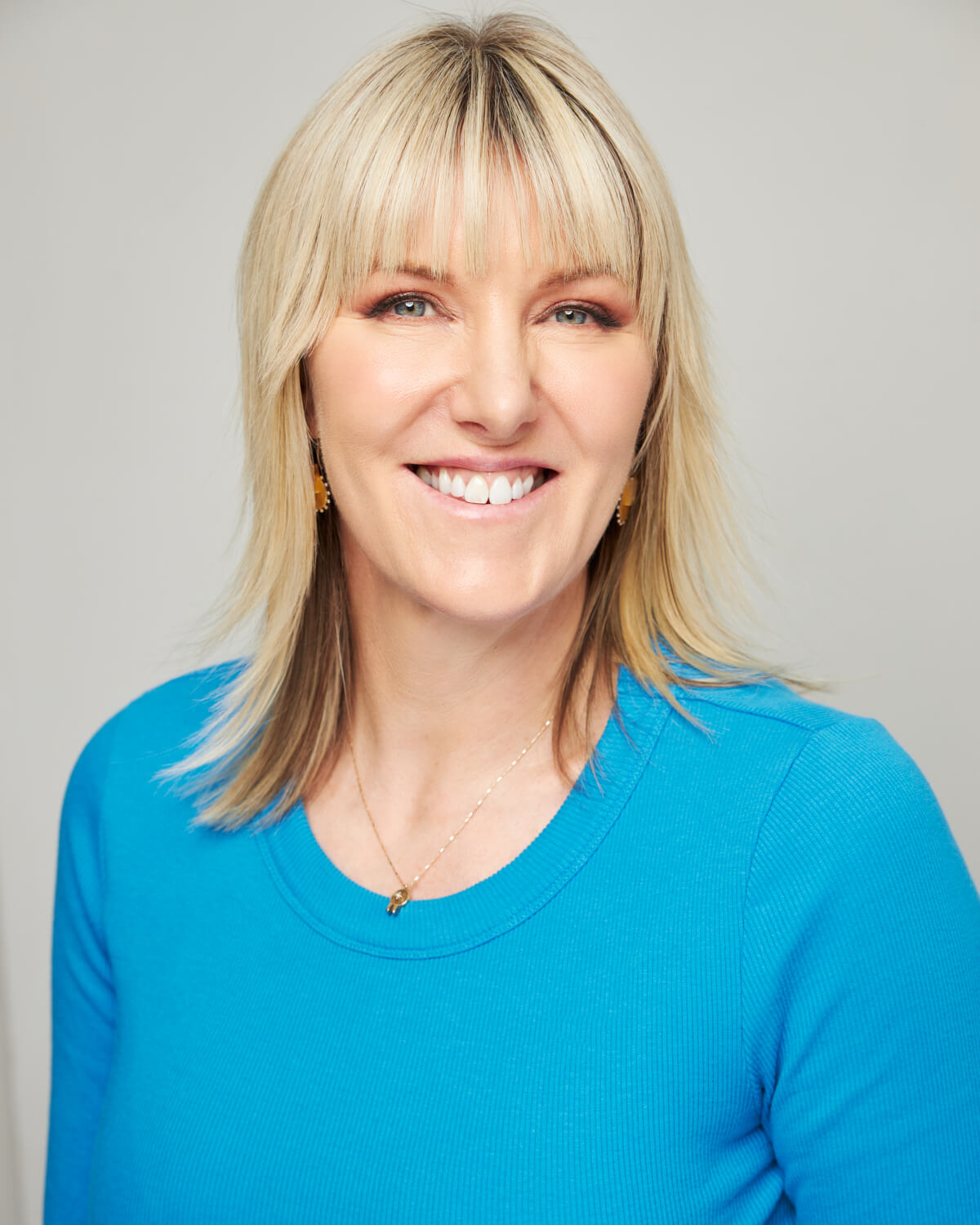 Bianca Quon
Cosmetic Nurse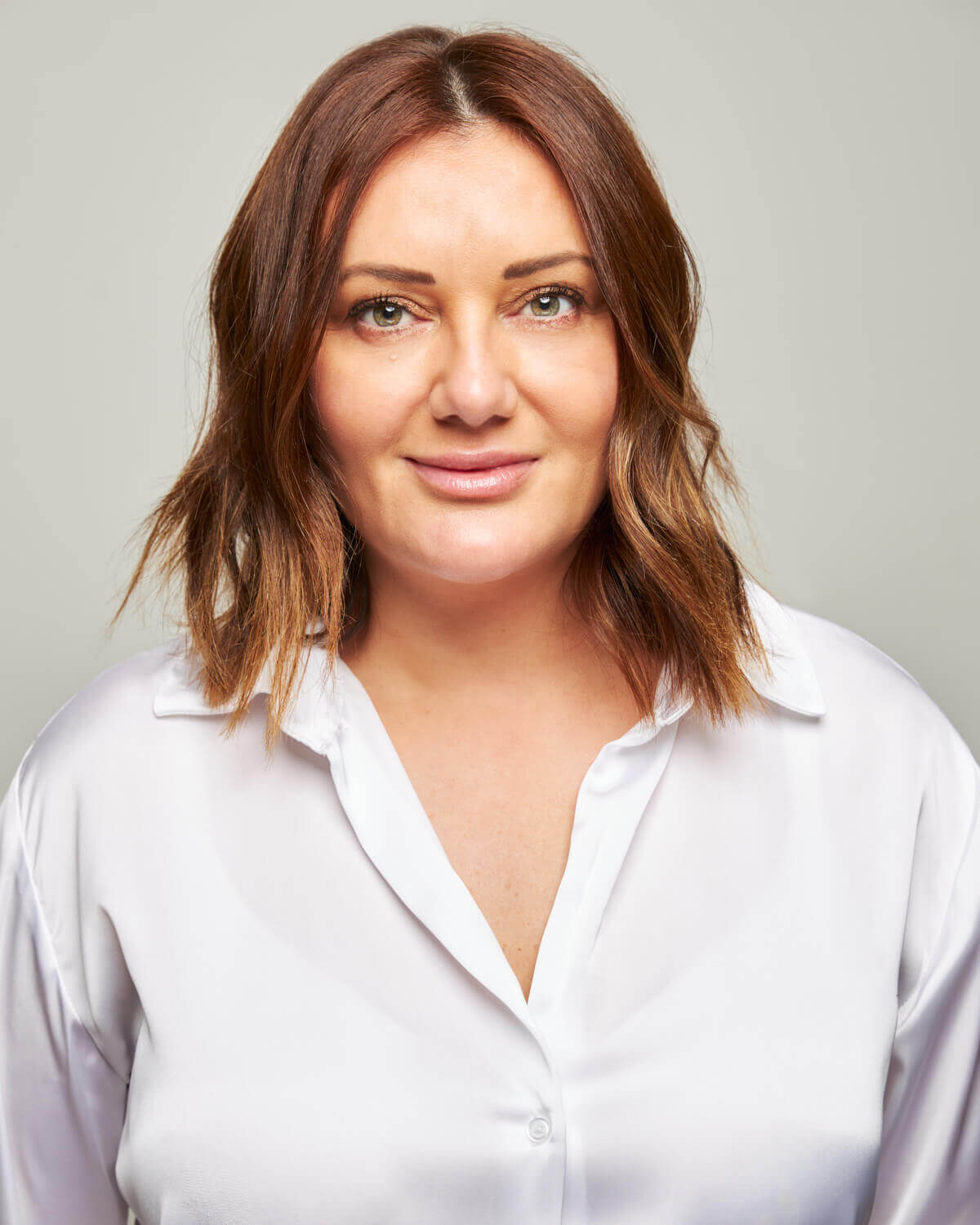 Ollie Atanasovska
Cosmetic Nurse
Bianca's time as a Registered Nurse spans 21 years with 16 years dedicated to the cosmetic aesthetic industry in both Melbourne and the UK. During her career she has held the positions of National Aesthetic Training Manager, National Clinical Standards Manager and Clinical Nurse Specialist for some of the UK's largest cosmetic providers and Galderma Australia.  She has worked with some of Melbourne's leaders in the field of dermatology and aesthetic medicine. Bianca is considered a senior member of the Cityskin team, having worked with us for over 6 years.  Through continued clinical practice and education Bianca comes with a wealth of experience which has seen her training many doctors and nurses in facial assessment, facial anatomy and ageing, and the safe administration of dermal fillers, collagen stimulators and anti-wrinkle injections. Bianca believes in the importance of keeping up with new developments in the industry and attends conferences both locally and worldwide to continue to grow her knowledge and expertise. Bianca provides the highest standard of care through in-depth consultation, getting to know her patients to ensure treatments are tailored to their individual needs. She believes that all faces are beautiful and unique and deserve individualised assessment and treatment planning to enhance and refresh.
Bianca's favourite treatments are those that replace lost volume and tighten such as dermal fillers and collagen stimulators. She gets an abundance of job satisfaction from seeing the self-confidence these treatments provide her patients.
Outside of work Bianca is a busy mum of twin girls and a greyhound. She loves the gym, the AFL and adventures in her caravan in the great outdoors.  Her happy place is among the gumtrees by a campfire in Victoria's High Country.
Specialised Treatments
Ollie is an Aesthetic Nurse with over 20 years nursing experience in roles such as Cosmetic Nurse Injector, Clinical Nurse, Immunisation Practitioner and Nurse Preceptor which includes training and assessing new nurses. Ollie also spends time educating new cosmetic nurses in the latest and safest treatment modalities for large cosmetic providers in Australia.
Ollie specialises in the art of injecting antiwrinkle, dermal fillers, bio-stimulators, and collagen stimulators. Her passion is natural facial rejuvenation with a strong emphasis on empowering woman. She provides the best service and outcome for her clients in a welcoming environment. You will find her positive, respectful, and motivational. With the ability to create a tailored treatment plan specific to your individual needs. Ollie is dedicated to continual professional development and training in new skills and techniques directly benefiting her clients. She attends a vast array of conferences and training both nationally and internationally ensuring her cosmetic skills are exceptional.
When she is not injecting, she loves to attend the ballet, theatre, and fashion events. Ollie is also a qualified yoga teacher and loves to practice yoga in her spare time.
Specialised Treatments
What Services Does Cityskin Balwyn Offer?
FAQs
Cityskin cosmetic clinic in Balwyn offers dermal fillers to address and enhance the cheeks, chin, jowls, hands, lips, jawline, nasolabial fold, tear troughs, peri-oral lines, and marionette lines. In addition, we offer lip fillers, full facial rejuvenations and dermal filler dissolving treatments.
If you are interested in reducing forehead lines, slimming your jawline, or removing crow's feet, the anti-wrinkle injections from Cityskin Balwyn could be ideal for you. Our experienced practitioners can also administer anti-wrinkle injections in Balwyn to address tooth grinding, facial sweating, TMJ pain, and certain headaches and migraines.
Related Posts
Book a consultation online today!